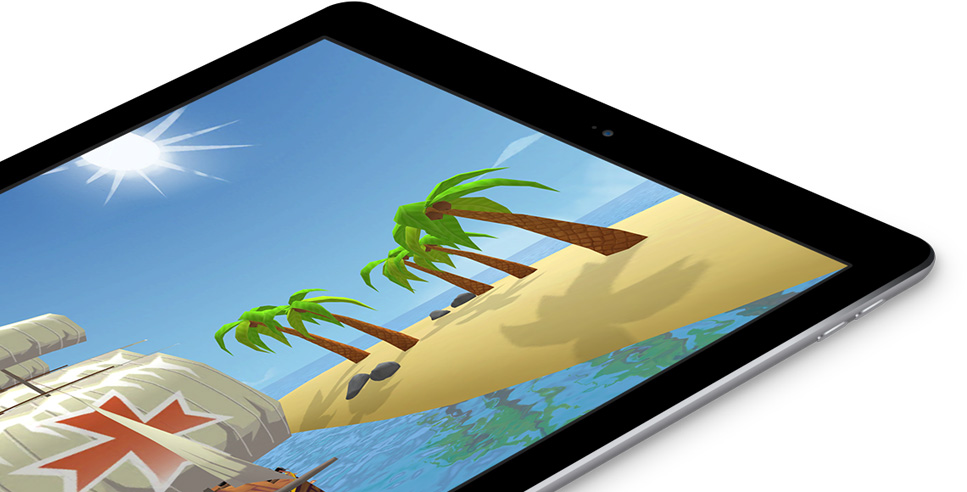 Console & Desktop game development
We focus mainly on Desktop and PlayStation consoles. We work hard and play hard, that's why are leaders in Sony game development in Argentina! We also develop for other platforms like XBOX and Apple's tvOS
Mobile games development
Having developed products for clients and for ourselves we have tons of experience making games for iOS and Android! Do you have a project in mind? Give us a call!
WebApp development
Creating a WebApp from scratch is not easy, but our team certainly makes it seem that way! From backend to frontend, all development is made in-house by our experts!
Mobile app development
Making a great app requires vision. With strategy, design, development, and ongoing support after launch, our team will help you every step of the way!
CONCEPT DEVELOPMENT
Got a great idea and want someone that can develop a great game with it? Own a franchise and would like to create an awesome experience around it? We take your ideas and make them a reality!
ADAPTATIONS
Porting a game is hard, but making a great port is even harder. We adapt games taking great advantage of the unique features of each platform to create the best experience possible!
SERVER DEVELOPMENT
Our team has great experience making amazing backend services. Multiplayer games, WebApps, you name it, we can do it!
SUPPORT
Do you need help with your project? Are you stuck or in need of assets to make crucial improvements? Our team is ready for the task!




ADDRESS
DORREGO AV. 2133, CABA, BUENOS AIRES